Languages
Essentials: Bible Study Keys, Foundations: Building in the Faith and Foundations II: Defending the Faith are available in many languages with new translations being added as they are developed.  If you have any questions regarding any of the languages please contact us.
Please see below for a free download of your language.
Many Asian language translations available on request.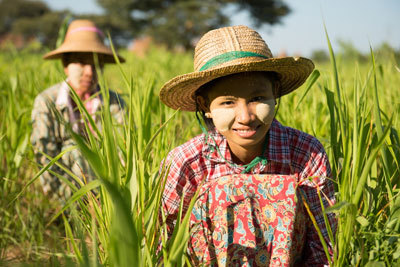 Foundations: Building in the Faith